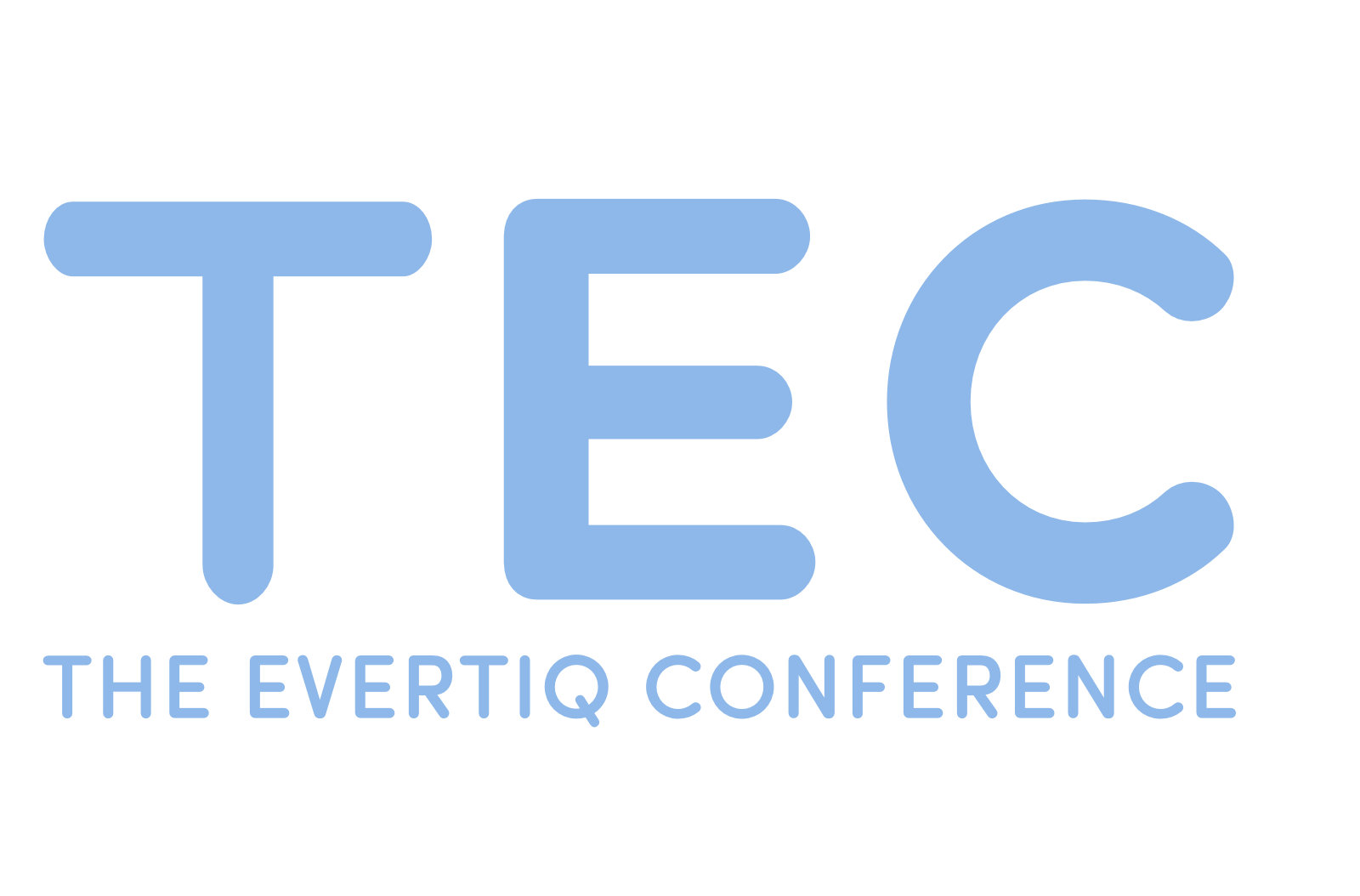 Cranston, Rhode Island USA - AIM Solder, a leading global manufacturer of solder assembly materials for the electronics industry, is pleased to announce their participation at TEC Warsaw, scheduled to take place on May 17, 2018 at the Double Tree by Hilton Hotel & Conference Centre in Warsaw, Poland. AIM will highlight its novel REL electronic solders, REL22™ and REL61™.
These new alloys provide the PCB assembly industry with unique solutions to address the limitations of current industry offerings.  REL22 is an award winning, high reliability alloy with durability characteristics double the reliability of SAC305 in harsh environments. REL61 is a low silver solder alloy that solves the process challenges associated with many other low/no silver solder alloys.  With a 10°C lower melting temperature and superior wetting performance versus SAC305, REL61 can lower process temperatures, prevent PCB damage and reduce costs and waste. 
In recent years, AIM has expanded its presence in Europe with the addition of a full-line manufacturing facility in Łódź, Poland.  This fully-staffed facility also provides sales support and customer service alongside AIM's unparalleled technical support. 
To learn more about the company and its full line of advanced solder materials, including its solder paste, liquid flux and solder alloys. For more information on these products, visit AIM at table 11 and online www.aimsolder.com.
Upcoming Events:
May 15, 2018 – SMTA Carolinas – DoubleTree Raleigh Brownstone, Raleigh, NC
May 22, 2018 – SMTA Michigan – Laurel Manor, Livonia, MI
June 5-7, 2018 – SMT Hybrid Packaging – Nuremberg, Germany